Luxury Treatment
Anita Marcus is amazing!
Every service she's ever given has been phenomenal!
Now we can reverse the aged sun damaged skin with the use of cosmetic lasers, radio frequency and chemical peels. C02 fractional skin resurfacing can turn back your clock by giving you back your youthful complexion.
LaserGirl operates in sterile conditions and practices strict sanitation.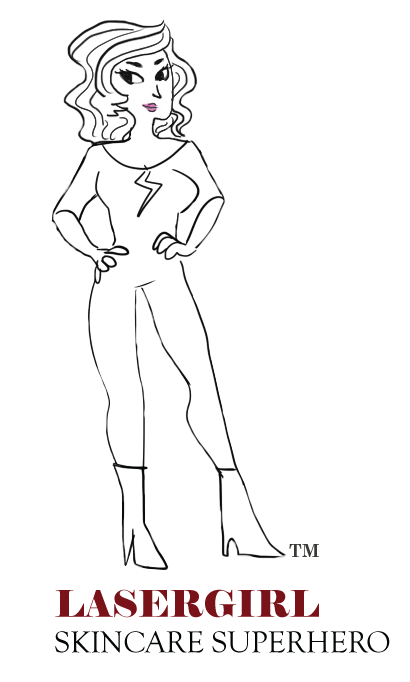 Face & Body Treatments
We begin each visit with a thorough consultation to discuss your concerns, medical history, and lifestyle. You might be surprised at our attention to detail.  We are committed to creating a personalized treatment program that fits into your busy schedule. Our goal is to provide you with a program for results that last long after you leave our clinic.
"Invest in your SKIN. It's going to represent you for A VERY LONG TIME.""
"Anita is simply the best!!"
"Anita is the best. She is very knowledgeable and makes recommendations for the best procedure that will meet your desired outcomes."
"Explained every step of procedures and personalized my treatment to my skins needs."
"Better than a happy hour!"
"Anita is amazing… excellent service with a sweet disposition!"
"What a delight you are, Anita! And my treatment is looking good! Let's schedule another…Hugs"
"We're so glad we found Anita! She is the best!"
"Anita is the best estitician ever. Results are always amazing."
Take some time. Treat yourself. You deserve it.