MORE MAGAZINE – NOVEMBER 2015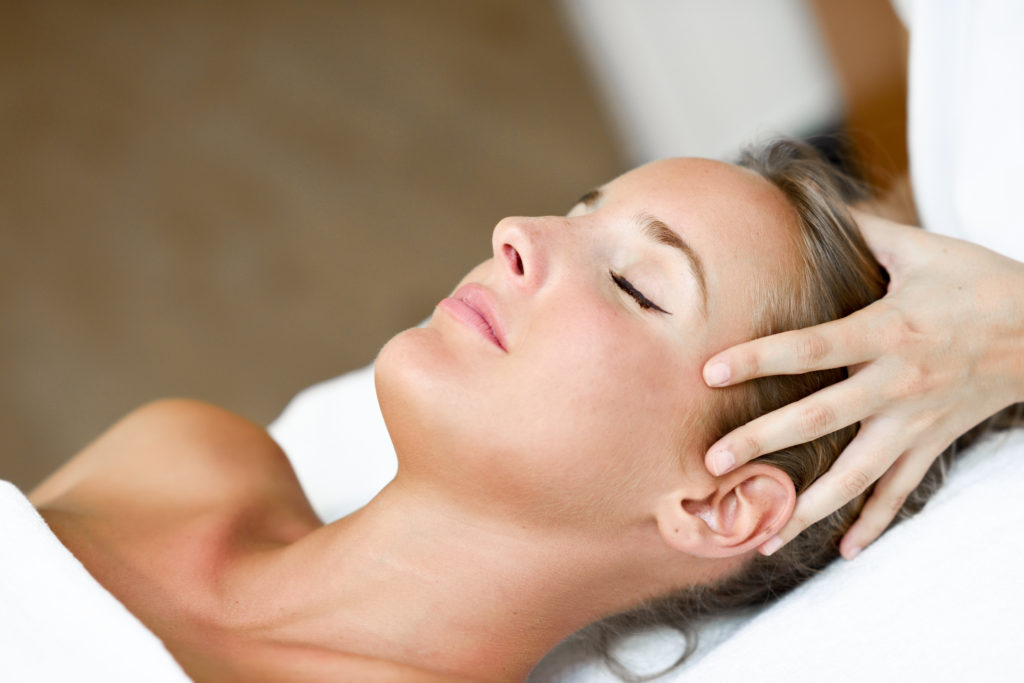 Done regularly, these noninvasive in-office procedures can belp deliver a birth-certificate-defying look.  Some may not be suitable for all skin textures and tones; plan on a consult before any treatment.
LASER AND LIGHTS
WHAT THEY DO Improve tone and texture; give a glow; minimize red and brown spots.  Nonablative (or surface sparing) fractional lasers – which pinpoint narrow columns of skin, leaving other zones untouched – are "a big part of the slow movement," says Bowe, who relies on the Fraxel Duel to remedy brown splotches, distended pores and fine lines while eradication precancerous cells.  Says Grossman:  "A few see improvement after a single session, but those with severe UV damage may need multiple treatments."  For fainter speckling and lines, there's the Clear + Brilliant fractional laser.  "It's like baby Fraxel," says Amy Wechsler, assistant clinical professor in dermatology at SUNY Downstate Medical Center and an adjunct assistance clinical profressor in psychiatry at Weill Cornell Medical College.  A much lighter treatment with less downtime, it makes the skin smoother and more radiant, she says, in three to five visits.  If redness and broken capillaries are a concern, a couple of rounds of intense pulsed light (IPL) will typically reduce ruddiness, even out brown splotches and make threadlike veins vanish.
RECOMMENDED FREQUENCY  One to five fractional treatments space a month apart; after that, one yearly maintenance treatment.  For IPL, three or four monthly sessions; then one or two touch-ups yearly.  Cost $500 to $1,800 for full-face nonablative fractional; $400 to $600 per IPL treatment.
SKIN TIGHTENING
WHAT IT DOES Defines slouchy jawlines, raises heavy brows and smooths horizontal necklines.  There are intensive and lighter versions of the treatment, but all rely on heat to rev up collagen production, "lifting and firming the skin and preventing it from drooping," says Bowe.  Ultherapy (which uses ultrasound waves) and Thermage (radio frequency energy) can reap dramatic results, but they tend to be pricier and more aggressive than Forma and Exilis, newer radio frequency machines better suited for prevention and maintenance.  Since all of them work by building new collagen, full results aren't visible for at least three months.
RECOMMENDED FREQUENCY For advanced tightening, one or two treatments over 12 months, plus one booster every 24 months.  For lighter work, up to three treatments a year.  COST Ultherapy and Thermage:  $1,500 (upper face) to $5,000 (full face): Forma and Exilis:  $1,000 to $2,000 per area.
GLYCOLIC ACID PEEL
WHAT IT DOES Enhances radiance, faces sunspots and lessens fine lines.  These potent, acid-based treatments cast off clingy old cells – the rough, the dull, the discolored – that pile up over time, exposing the fresher, more luminous skin lying just beneath the surface.  For most, a 30 to 40 percent glycolic acid solution that is pH adjusted and buggered will yield the most remarkable results, says Jeannette Graf, assistant clinical professor of dermatology at Mount Sinai Medical Center.
RECOMMENDED FREQUENCY  Monthly.  Cost $50 to $250 (largely based on who administer is – MD or nurse; both are acceptable peelers).
MUSCLE-REPLAXING TOXIN
WHAT IT DOES Toxins such as Botox, Dysport and Xeomin prevent and soften lines – on the forehead, between the brows and around the eyes and lips – and relax bulging or jiggly neckbands by blocking the connection between nerves and muscles.
RECOMMENDED FREQUENCY Every three to six months COST $350 to $1,200 (the neck can cost more).
HYALURONIC ACID FILLER
WHAT IT DOES  Fillers such as Restylane and Voluma plump up lines and hollowed cheeks, boost cheekbones and define and restore lips.  Composed of water-binding sugar molecules found naturally in the body, the gels restore the fullness and soft curves we lose over time.
RECOMMENDED FREQUENCY Once or twice a year (depending on the type and where it's injected).  COST $600 to $1,500 per syringe (you'll probably need one or two).
LaserGirl Skincare
(928) 821-2888