Blog
MORE MAGAZINE – NOVEMBER 2015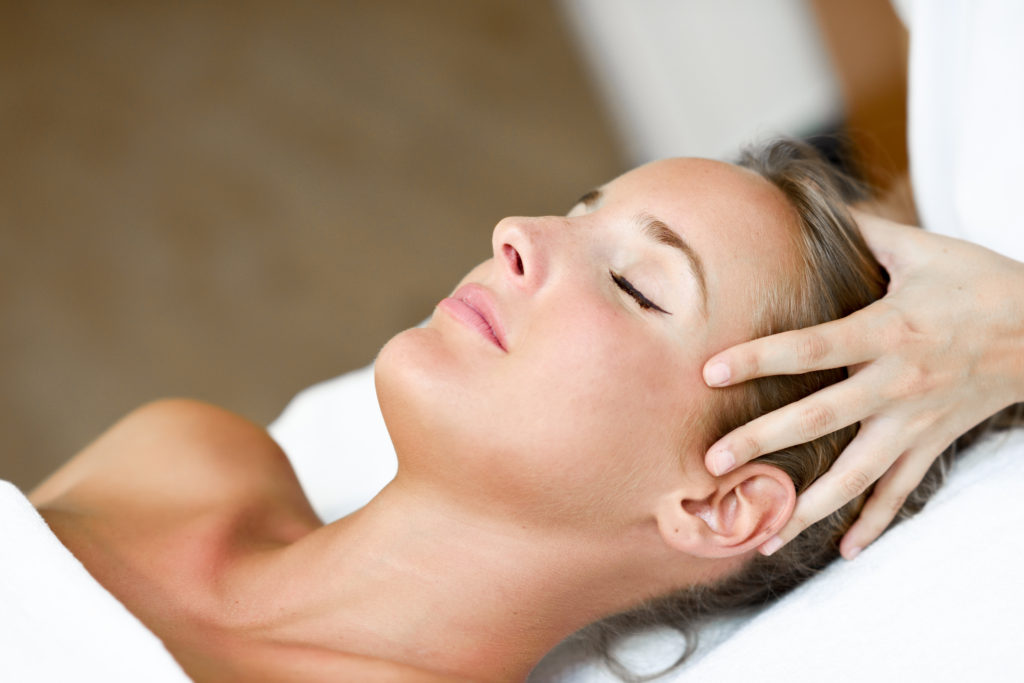 Done regularly, these noninvasive in-office procedures can belp deliver a birth-certificate-defying look.  Some may not be suitable for all skin textures and tones; plan on a consult before any treatment.
LASER AND LIGHTS
WHAT THEY DO Improve tone and texture; give a glow; minimize red and brown spots.  Nonablative (or surface sparing) fractional lasers – which pinpoint narrow columns of skin, leaving other zones untouched – are "a big part of the slow movement," says Bowe, who relies on the Fraxel Duel to remedy brown splotches, distended pores and fine lines while eradication precancerous cells.  Says Grossman:  "A few see improvement after a single session, but those with severe UV damage may need multiple treatments."  For fainter speckling and lines, there's the Clear + Brilliant fractional laser.  "It's like baby Fraxel," says Amy Wechsler, assistant clinical professor in dermatology at SUNY Downstate Medical Center and an adjunct assistance clinical profressor in psychiatry at Weill Cornell Medical College.  A much lighter treatment with less downtime, it makes the skin smoother and more radiant, she says, in three to five visits.  If redness and broken capillaries are a concern, a couple of rounds of intense pulsed light (IPL) will typically reduce ruddiness, even out brown splotches and make threadlike veins vanish. (more…)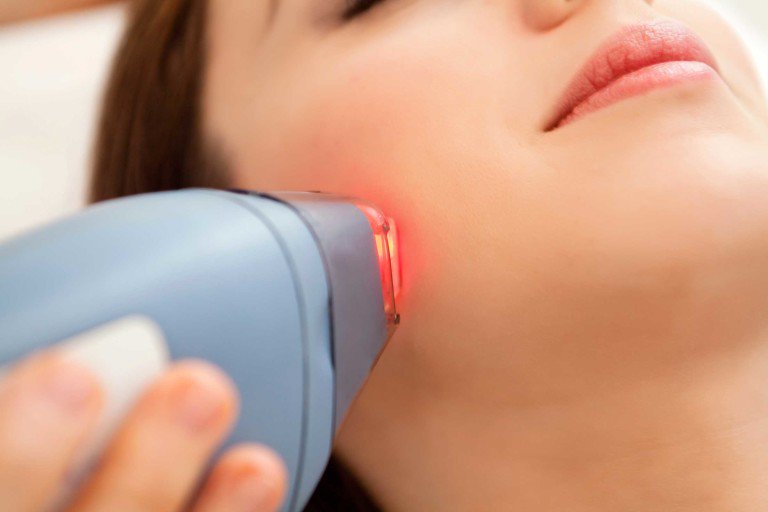 Laser is an acronym for "Light Amplification by the Stimulated Emission of Radiation." The invention was first used in industry during the 1960s. Over the next 20 years the technology was refined for a variety of medical purposes.